Presidential Leadership Test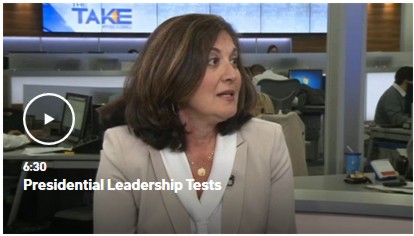 Should candidates for Presidents be required to pass a Leadership Test? Executive coach and president of Rita B. Allen Associates, Rita Allen joins Sue O'Connell on NECN to discuss the possible exam for presidential hopefuls.
Watch this on the NECN website.
Monthly Discussion Series
'Getting Comfortable Being Uncomfortable'
Watch videos from the 2020-2021 meetings and look for upcoming meetings here.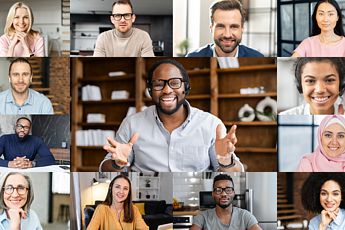 Radio Interviews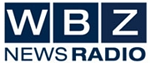 WBZ 1030 Radio interview with Tina Gao on
"Six Steps to Ace Your Next Interview"